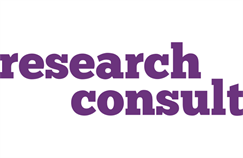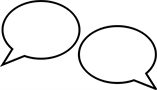 Do you need assistance, support or guidance to successfully complete your research?
The Research Consultation program is designed to support GCU faculty conducting scholarly research. Research consultants are available to brainstorm, assist with development of research ideas, provide feedback on research proposals or methodology, and assist with data analysis. We also help with draft review and working with making adjustments to manuscripts based on peer review comments.
 Within 48 hours of submitting a request, the center staff will contact you to schedule an appointment with a center researcher.
---